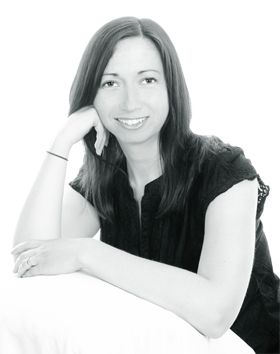 In 1996 I began working in Ipswich, in adult mental health; assisting people to live independently in the community.
During the next thirteen years, as well as working one to one in Ipswich, Felixstowe and the rural areas of north Suffolk, I also managed a mental health project in Felixstowe. I then spent three years working in a Pupil Referral Unit with teenagers with mental health issues, during which time I continued my study and qualified as a Hypnotherapist and Counsellor, and began to build my practice.
I have an excellent understanding of mental health issues, not only from my career but from my own personal experience.  I was diagnosed with depression in 1998, and was significantly affected by anxiety and panic attacks.  This gave me a great insight into how this type of illness can seriously affect your life, and with the aid of Counselling and Hypnotherapy and a great deal of determination I was able to move forward.